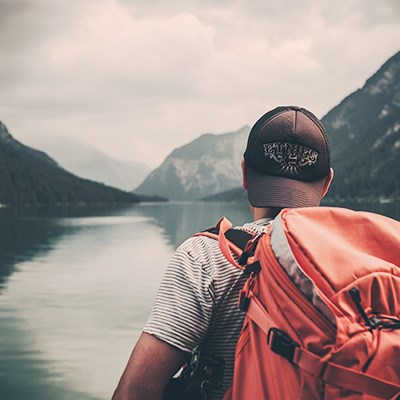 What we do
What do we do at Movijovem? The answer is only one: we mobilise generations. Around what they like, what they need, what makes sense at each given moment and for each person. 
At Youth Hostels, we are a mandatory stop for nature lovers, backpackers without a destination or pilgrims on their journey. We are the choice of young adventurers, families discovering our country and all those who seek comfort at a fair price. 
From experienced tourists to occasional travellers, from students to professors, from professionals from different areas to sports associations and charities, everyone finds their own place at Youth Hostels. 
It doesn't matter who you are, where you come from, how old you are or what beliefs you carry in your luggage. With us, you're home. 
Discover our itineraries, associative programmes, solidarity tourism, or our ambassadors programme. Get ready to live #momentosépicos.
Youth Hostels are part of a global village of accommodations designed to provide authentic experiences based on learning, solidarity and sustainability. Each of our 42 Youth Hostels is a meeting place, where experiences can be exchanged between people from different geographies, nationalities, ages or ideologies. It received, in 2020, the Safe Youth Hostel stamp, awarded by the Directorate-General for Health.